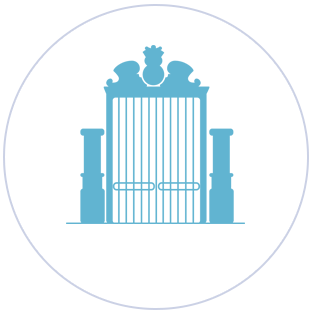 Versailles Bike Tour
Le Chateau de Versailles awaits you in all its grandeur as you return to the time period of the most famous French kings and queens. This tour will certainly be a highlight of your time in the Paris.
Paris Day Bike Tour
The Paris Day Bike Tour is our signature tour. This tour delivers an essential orientation to the city and the most sought after attractions.
Paris Night Bike Tour
Our Paris Night Bike Tour is the way to experience the "City of Light" at it's best. We'll cruise through town as the city lights up around us and see Paris from both bike and boat (free wine is included on our boat cruise).
Segway Tours
Paris Day Segway Tour
The Segway tour is the perfect tour for both those new to the city and Parisian veterans. And we're sure you'll both agree that riding a Segway is the best way to see the 'City of Light'.